Oznamy mesta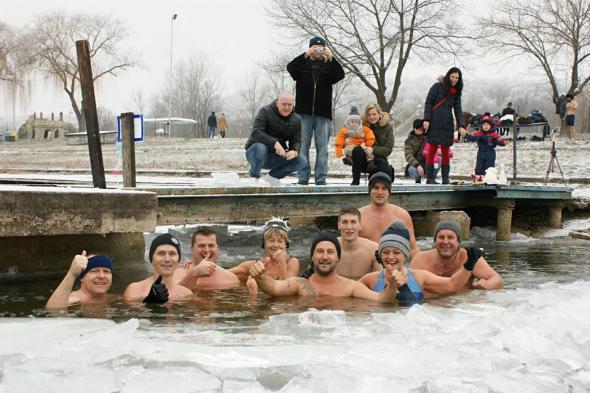 Season in Kurinec also continues in winter. In this time we can see "Polar bears" there...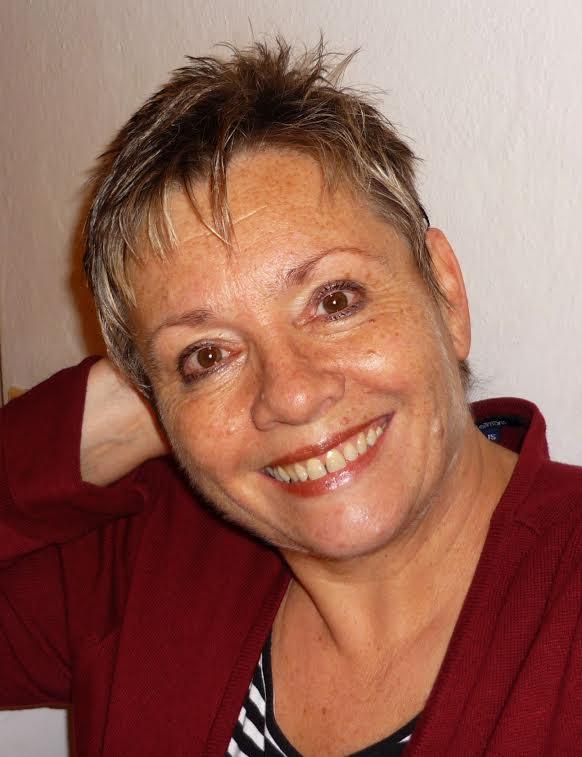 In december 2016 was published the new book of successful Slovak writer Marta Hlušíková "Anabelka sa smeje dvojhlasne" (Anabelka laughs duet).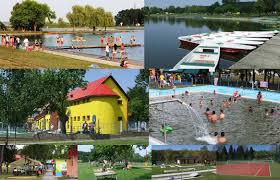 Great news for the town of Rimavská Sobota. The Camp Kurinec Zelená voda has became...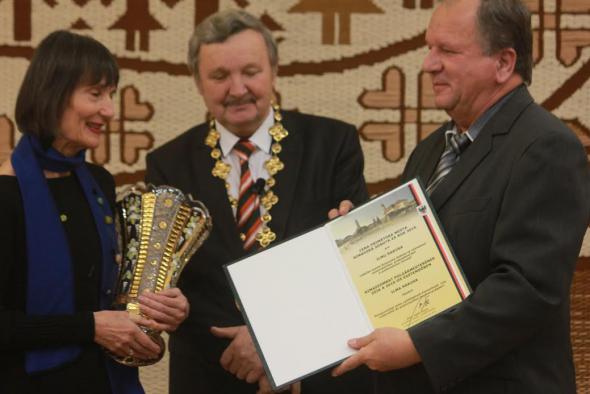 November 29, 2016 was for the town of Rimavska Sobota red-letter day. Famous Swiss writer Ilma Rakusa visited her hometown. On this occasion we asked her a few questions...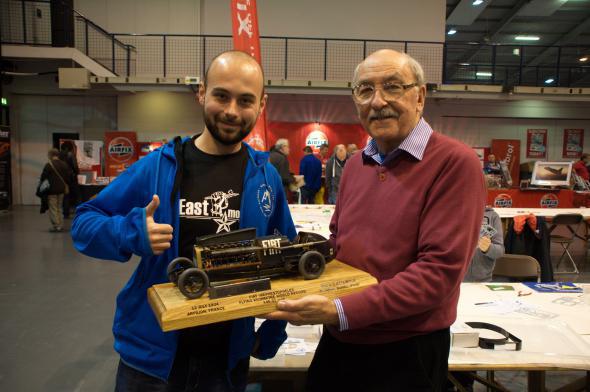 The World champion in plastic modeling of the year 2016 is Štefan Pásztor from Rimavská Sobota...