Oznamy mesta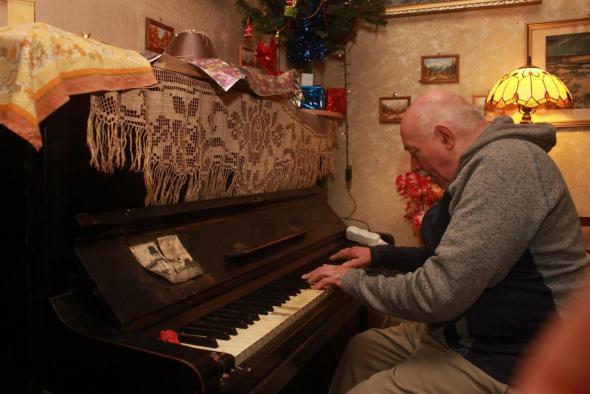 He composes operas, symphonies and film scores. He is the author of theme music for the towns of Rimavská Sobota, Hnúšťa and Lučenec...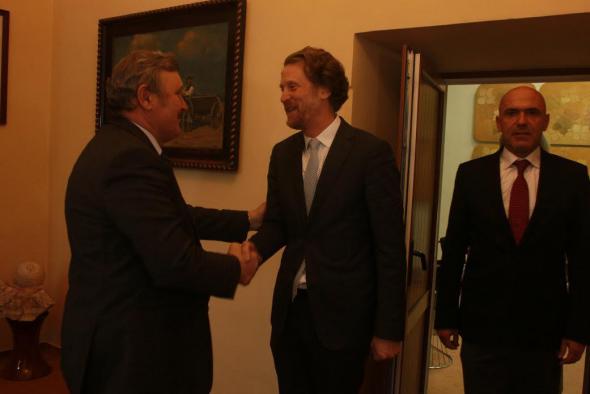 On 15th February 2017 the Austrian ambassador in Slovakia Helfried Carl visited...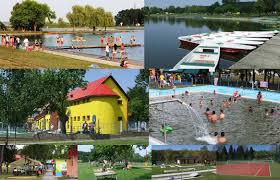 Great news for the town of Rimavská Sobota. The Camp Kurinec Zelená voda has became...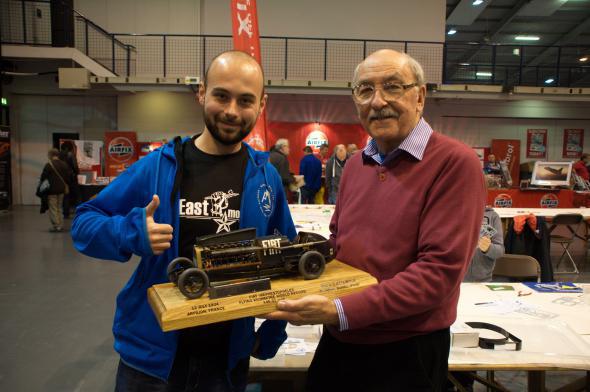 The World champion in plastic modeling of the year 2016 is Štefan Pásztor from Rimavská Sobota...